Menus
Due to major increases from our suppliers, we are increasing our prices by $1.00 for all items excpet individual slices which are now $3.00 for plain and $3.10 for Sicilian.
Adjusted pricing for Pizzas, Calzones and Stombolis can be found here:
Pizza Menu
Pricing on images below need to be increased by $1.00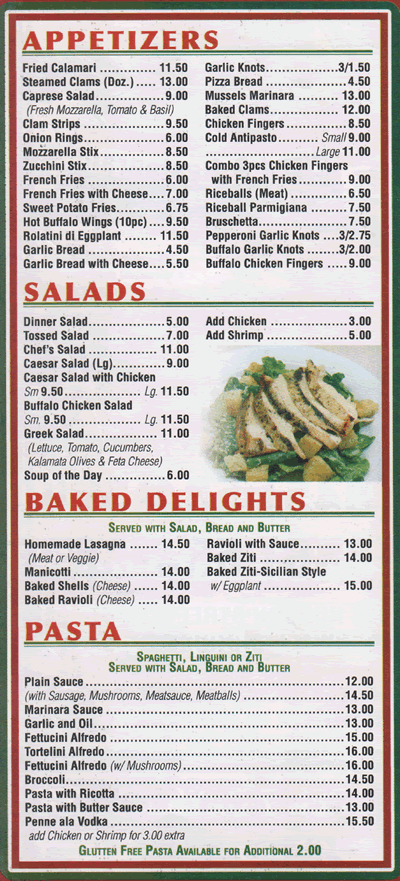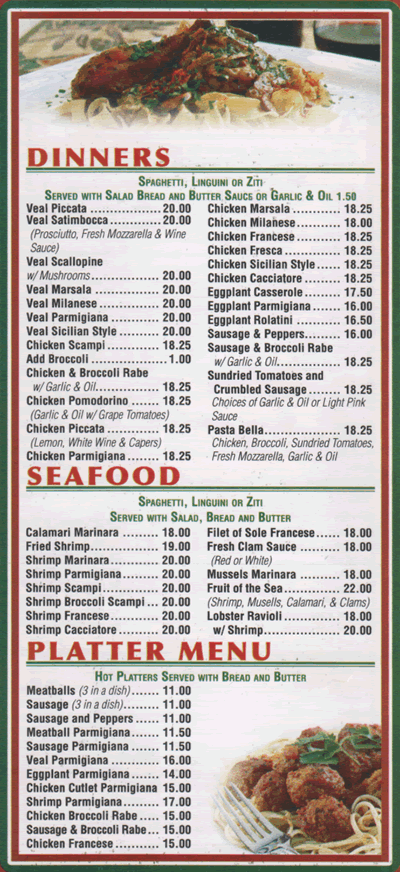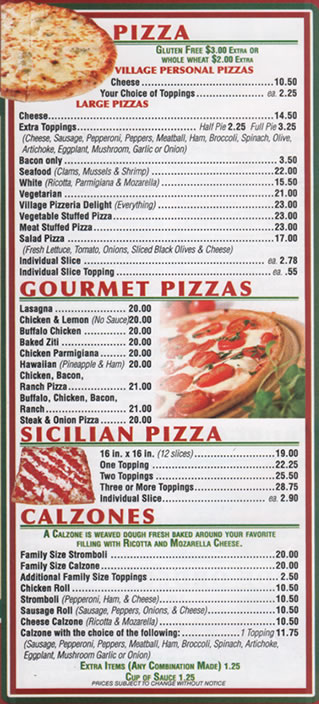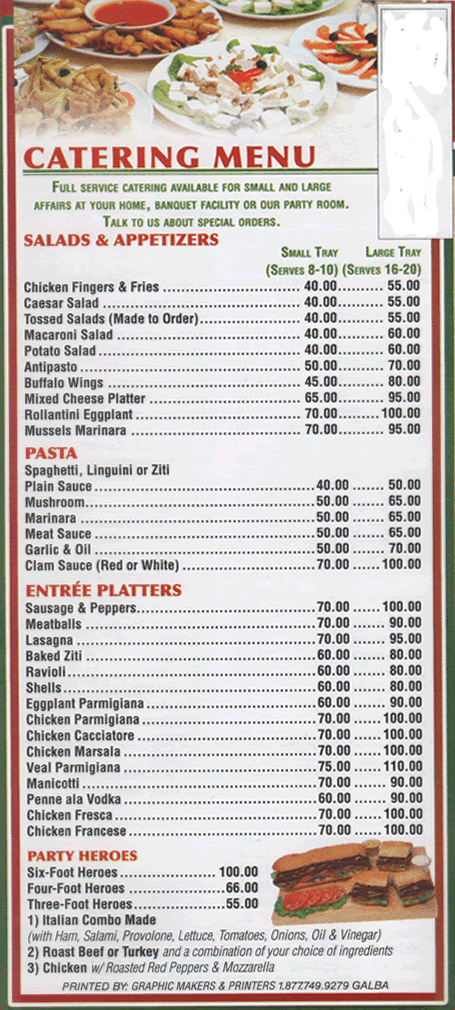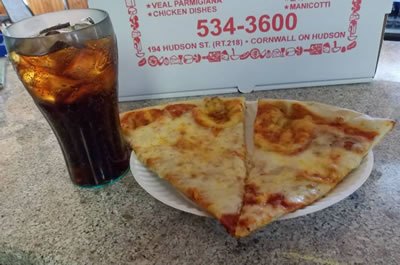 We have full dinner menu including appetizers, salads, pasta, baked delights, dinners, seafood, platters, hot and cold heroes, burgers, wraps gourmet and Sicilian pizza, calzones and desserts. We cater to different dietary needs including gluten-free pies.